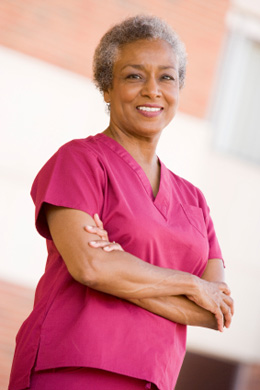 Frustrated by your job search? Let us do the work for you, professionally and confidentially. Whether you are looking for a position locally or plan to relocate, we can help. Let our expertise in healthcare placement go to work for you. We offer permanent, temporary, travel, per diem and locum tenum positions as well as long term consultant opportunities.
When you work with Vertex Staffing, you will be assigned to a staffing consultant who will work with you to find the right position based on your criteria, not ours. We look to match healthcare professionals with opportunities that fit your individual career goals. We will work with you through every stage of the process, from resume review and preparation, to initial interview, through negotiation, acceptance, licensing and relocation if necessary.
We are currently looking for candidates in the following areas:
Healthcare Executives
Nursing
Pharmacy
Nurse Practitioners
Physician Assistants
CRNA's
IT professionals
Medical Coders
Physicians
Allied Health

Imaging
Laboratory
Physical Therapy
Occupational Therapy
Opthalmic Techs
Speech Language Pathologists
Sterile Processing Techs
Surgical Techs


Don't see your area of specialty? Our market is constantly changing so please upload your resume today and so that we can contact you as opportunities within your area of specialty become available. If you prefer you can fax your resume to 603 372 5933, ATTN: Recruitment. One of our staffing consultants will contact you to discuss your specific career goals. We will match your goals and experience to specific opportunities in your preferred geographic area. We will not stop working with you until you have found the perfect position. There is no cost for our service to job seekers so contact us today.